The transfer business of Liverpool this summer has made them the closest challengers to Manchester City for the title of the Premier League in this season. This is the verdict of Martin Tyler the legendary commentator of Sky Sports. In this transfer window, the Liverpool has spent more than £175m on new recruitments.
For the title, the bookies are having them as their second favorite; the City is the first choice as they have finished 19 points clear at the top of the last term. Tyler says the competitors for the top spots are "works in progress", and this includes Chelsea and Arsenal, who have got new managers. So, he thinks the Liverpool is in a great position and this is the best time for them to end their wait of 28-year for the league title.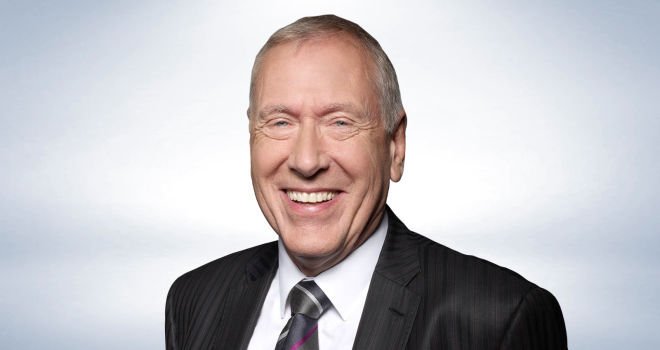 In an interview, Tyler said "This is the team that can beat, and this is for sure. At the present time, the Liverpool is in the best shape you may think to challenge the team after their excellent transfer dealings. "In the last season, the way Liverpool handled the matches opposite Manchester City, certainly the first one didn't go so well at the time when Mane got sent off, but later on they did really well, it was better than anybody else.
Continue reading

Martin Tyler Say Why Reds Are The Second Best Team In The Premier League