Liverpool face a huge test of their mettle on Sunday afternoon, with in-form Premier League leaders Arsenal eyeing a rare win over the Reds. Jurgen Klopp's men may have beaten Rangers 2-0 in the Champions League in midweek, but there is still lots of work to be done domestically. This weekend's trip to Arsenal will be a far greater gauge of where Liverpool are at, as they face a Gunners side firing on all cylinders and brimming with confidence. Victory for the Reds would feel like a big turning point.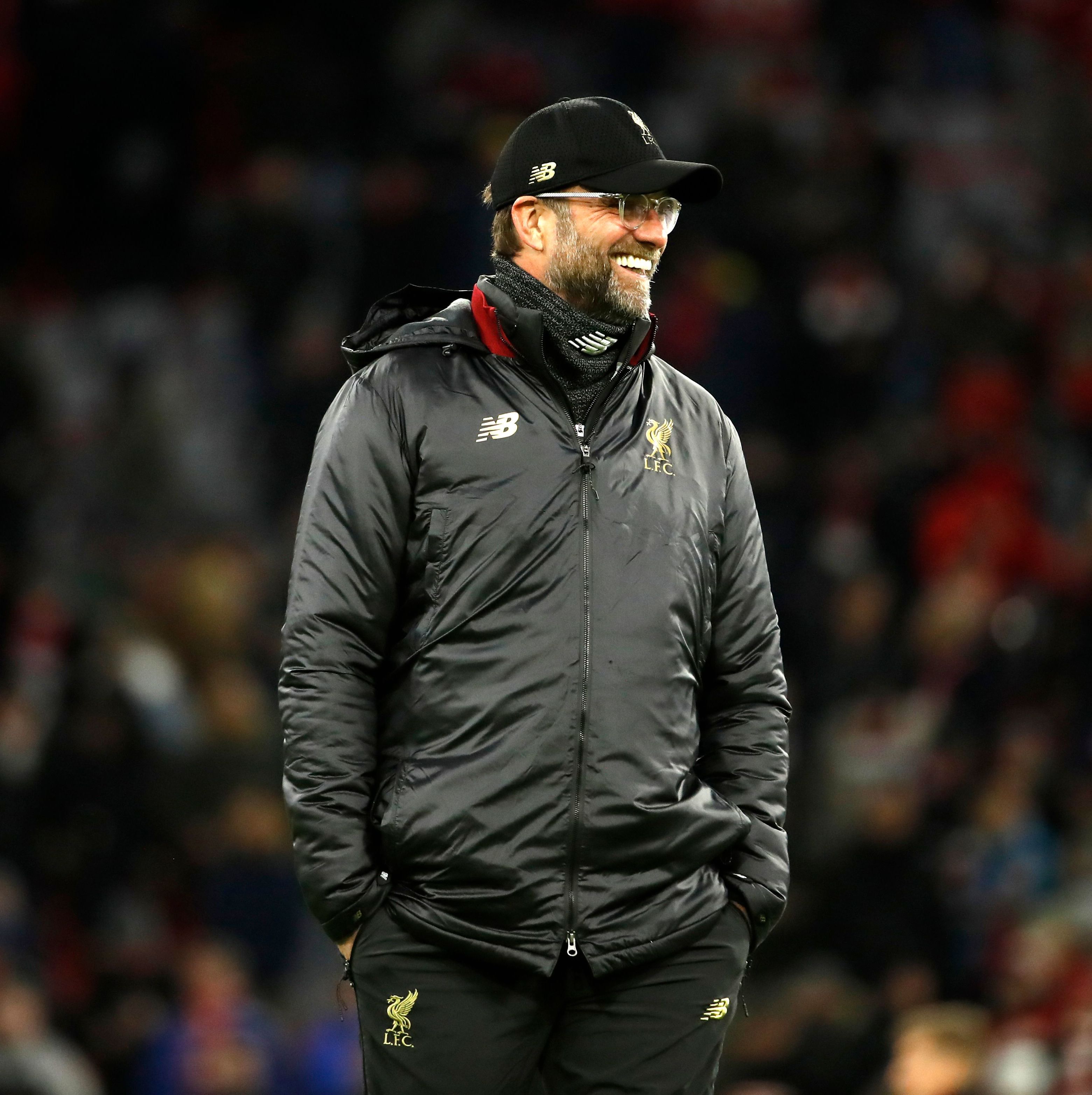 Arsen had a great pre-season, so hopes going into the season were fairly high, but to get 21 points out of a possible 24 is a very impressive start. Some rival fans like to play down who we've played against, but the fact of the matter is you can only beat who is in front of you, and this league is the toughest in the world. They've beaten Aston Villa, Fulham and Crystal Palace – teams Man City and Liverpool have dropped points against.
How influential a signing has Gabriel Jesus been?
He's been as good as you could've asked for. It's never easy to settle into a new club, with new team-mates and surroundings, but Jesus looks like he's been playing for Arsenal for 10 years. It's so refreshing to see a striker with as much energy as him, as although Pierre-Emerick Aubameyang and Alexandre Lacazette scored goals, they never brought the level of pressing and overall work rate Jesus has.
Five goals and three assists in eight Premier League games is a great tally to start the season – he's contributing every game on average. His work off the ball is incredible, too, so he has truly been a revelation. With the Brazilians and ex-City team-mate Oleksandr Zinchenko there as well, he's also forming strong relationships off the pitch.