Liverpool needed two late goals and the immense contribution of their substitutes to see of Inter Milan away from home in the first leg of their UEFA Champions clash. The two sides were pitted against one another following the round of 16 knockout draw that was done some weeks ago. It was always going to be a tight affair between the two sides and Reds manager Jurgen Klopp revealed even before the match that it was going to be a tight game. The two teams started brilliantly as they both had a couple of chances in a game that was very exciting and thrilling to watch, getting the fans out of their seats at regular intervals.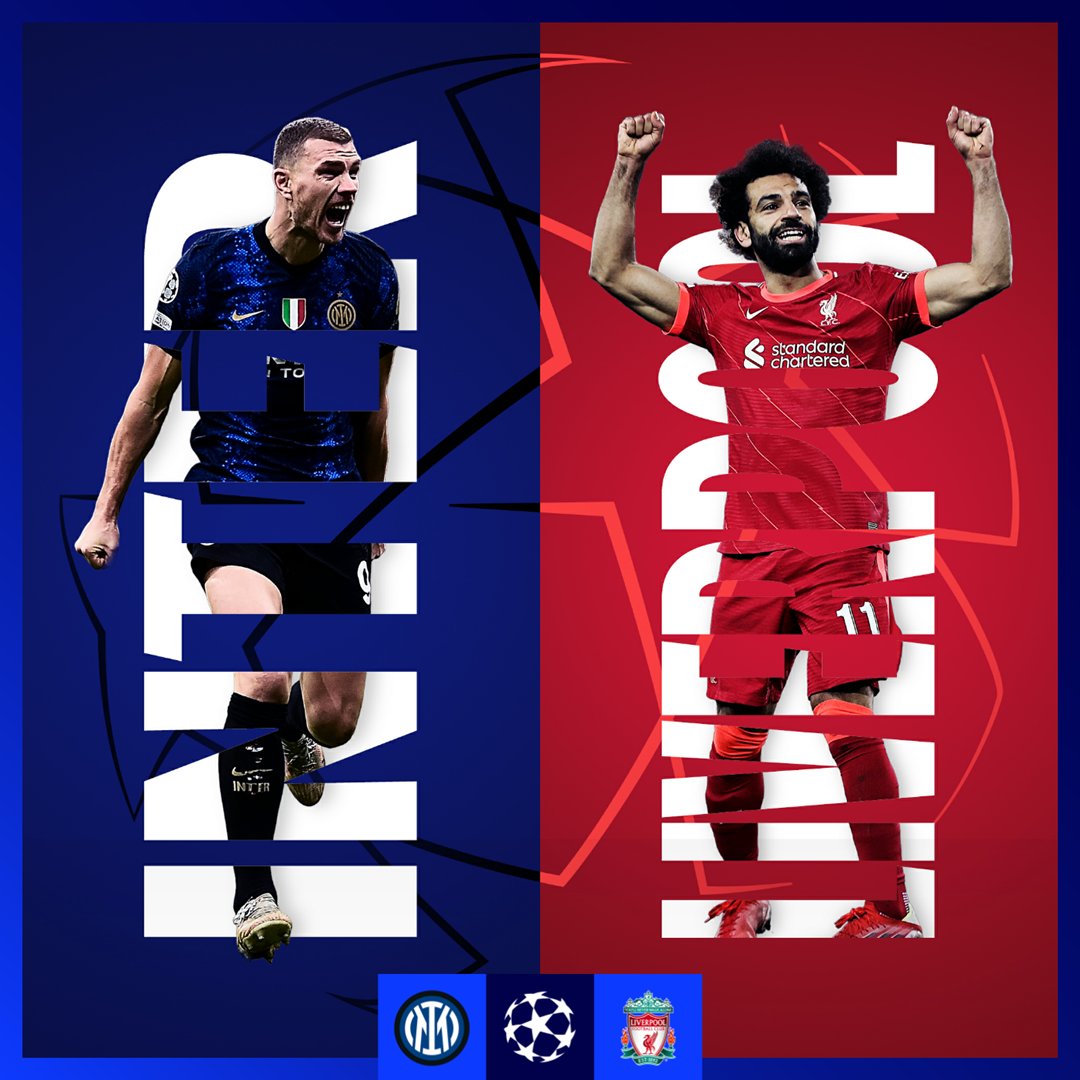 However, despite the very many chances that were created in the first half, both teams went back into their dressing rooms after the first 45 minutes goalless. The second half commenced quite on a different level from the first. Right from when the whistle went off fir the second half to commence, it was always lolling like a match that qiukd eventually welcome goals, iy just wasn't easily predictable that Inter Milan would not be having any of their players on the scoresheet at the end of the game. Jurgen Klopp's men took the game to their opponents and played so comfortably on the ball even though they were the away team.
Just as the second half was approaching its end, the deadlock was broken as Roberto Firmino found the back of the net in the 75th minute. Less than ten minutes later, Mohammed Salah added another goal to make the score 2-0 in Liverpool's favor as they took all three points ahead of the second leg of the fixture.
The second leg will be played at Anfield on the 8th of May and Liverpool are expected to go through to thr next round after the first leg result but Inter will also be expected to put up a strong fight.