The Liverpool quartet of Naby Keita, Trent Alexander-Arnold, Joe Gomez andXerdanShaqiri have all been ruled out of the Brighton game on Saturday afternoon. The Seagulls host Liverpool at the Amex Stadium in the early kickoff on Saturday having lost their last nine meetings with the Reds.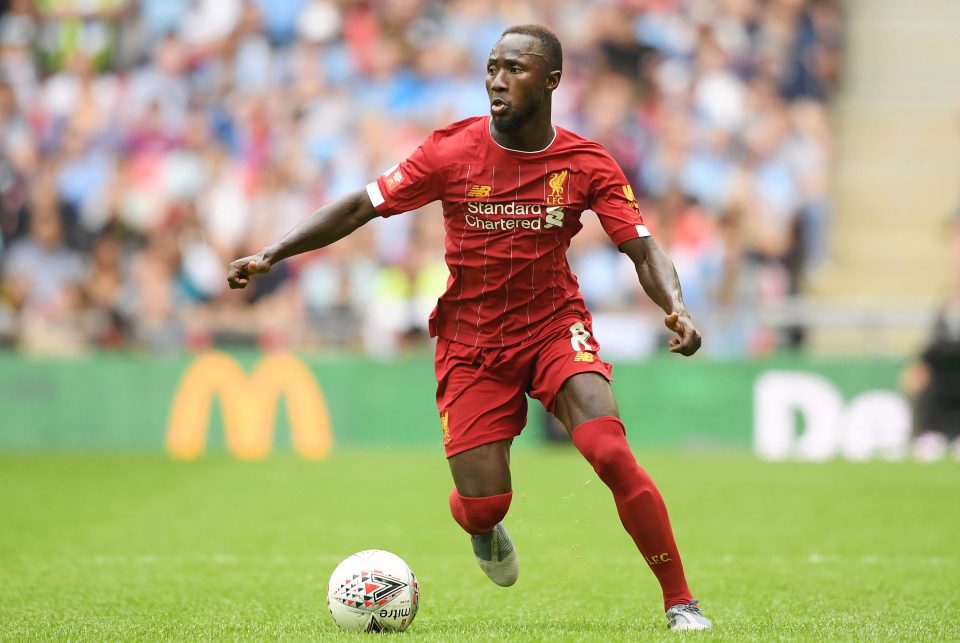 Liverpool have had to deal with a lot of injuries this season and the trend is set to continue for the Brighton game. Guinean international Naby Keitawill miss the match as a result of the injury sustained during the last league game.
The former RB Leipzig midfielder impressed the last Premier League match at home to Leicester City but his appearance during the game lasted for 54 minutes beforehe succumbed to another injury. Naby Keita has had to deal with several injury problems since he became a Liverpool playertwo years ago.
For Swiss international XerdanShaqiri, he has not played for Liverpool since returning from the international break with an injury. According to Liverpool boss Jurgen Klopp,Shaqiri trained with the muscle injury sustained while on national team duty with Switzerland as he was unaware of the injury. He will miss the Brighton game alongside with Naby Keita.
The England duo of Joe Gomez and Trent Alexander-Arnold will also miss the match as a result of knee and calf injuries respectively. Centre-back Joe Gomez is unlikely to play for the Reds again thisseason after he suffered a knee injury on Three Lions of England duty, while right-back Trent Alexander-Arnold won't return to the Liverpool squad until next month due to the injury picked up in the league game at Manchester City earlier in the month.
Trent has been penciled down for a return from the calf problem in the Champions League. The away fixture at Midtjylland next month has been set for his injury return.