English Premiership title holders Liverpool continued with a startling form with a 3-0 win over Arsenal. Playing in a home match, the Reds registered the 3rd win in the current season in as many matches. Even though Klopp's men fresh from their title win dominated the early exchanges, fell behind with a goal against the run of play following an error at the back by Andy Robertson, they were soon to make amends.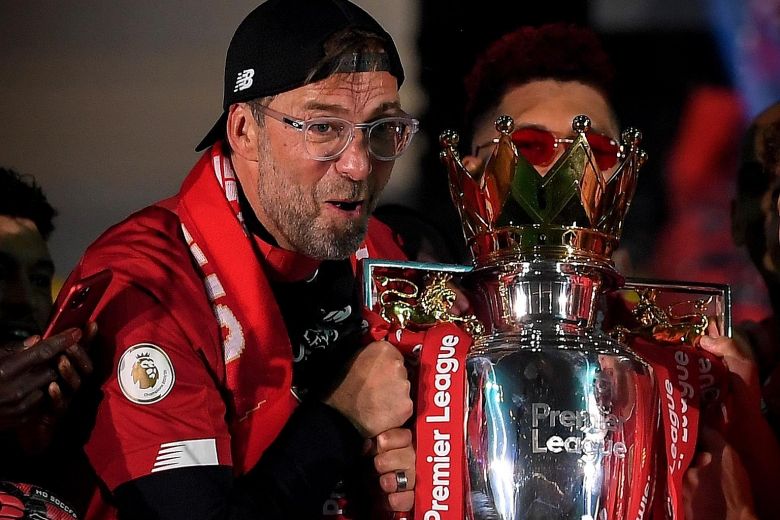 By half-time, Liverpool was in the lead, thanks to goals by Sadio Mane and Robertson. It was left to Diogo Jota to score on his debut to seal a 3-1 win for Liverpool. The winner came close on the heels of Becker making a huge save to deny Arsenal an equalizer. Jota, the latest sensation from the Portuguese factory latched on to a sloppy clearance from Luiz to settle the matter for the home side.
This was Liverpool's third win in as many matches this season
. Earlier they had beat Lincoln City 7-2 before getting the better of Chelsea 2-0. They are currently second in the league standings behind Leicester City who though on the same points have a better goal average. Liverpool won the English Premiership title last season after a 3-decade drought. Their hands-on the coveted trophy was sealed after Manchester City lost to Chelsea 1-2 giving Klopp's army a 23 point lead with 7 matches in hand.
The victory in the top flight club championship came after a 3-month break in the EPL due to corona virus pandemic. Last season they started at a blistering pace winning 28 of their 31 games with just 1 defeat. This left their rivals to do a lot of catching up. Leading the charge for the team from Anfield has been Mo Salah, who has scored 20 goals in 3 consecutive seasons for them equaling Micheal Owen's record.