Liverpool coach Jurgen Klopp has said he played Alex Oxlade-Chamberlain in the first half of the UEFA Super Cup clash so the Englishman could shine after a lengthy time off. The midfielder started his first game this season against Chelsea but he barely performed.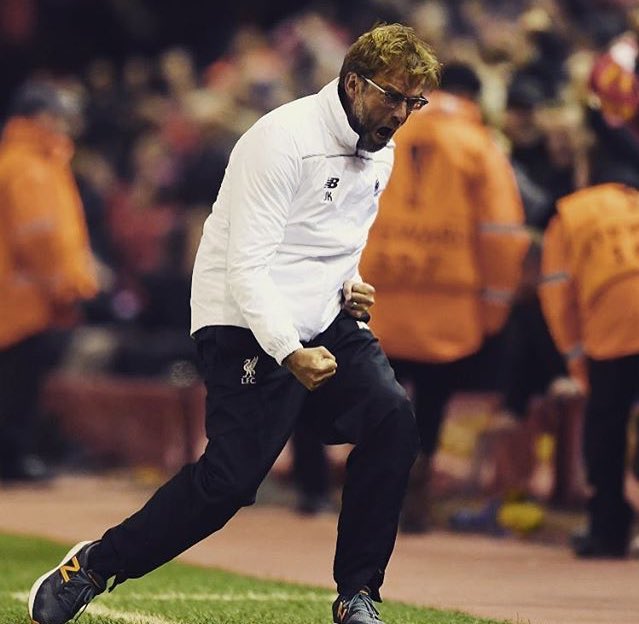 Klopp had to pull him out and send in Roberto Firmino to change the game. Chelsea had scored in the first half through a Christian Pulisic and Olivier Giroud combination. The Blues threatened fire in the first half and should have killed the game.
Ox was not able to push attacks at the other end as he continues his rehab since his 12 months injury. When Firmino came on, the Brazilian's effect was instant, ending in two assists to Sadio Mane for two goals. The game went to penalties with Liverpool winning 5-4.
Klopp said it was just important for Ox to get the minutes especially in a position he felt the player can perform. The German admitted that Ox can do much more but then he is likely taking time to find his rhythm. The coach said Ox was doing well in trainingand he knew the final would be very intense but he want to hand him the opportunity to perform and even shine.
Klopp took the responsibility as many were angered with the Reds performance in the first half. After the 4-1 victory over Norwich City, the first half was terrible. Fortunately they were able to turn it around and go on to win. However, the team needs to work on the defense – that worked better last season after numerous issues –, on compacting the midfield again, blocking off sloppy play, winning rebounds and creating more chances.