It is the belief of Hernanes that Lazio will gain from their purchase of Lucas Leiva, a signing which he says to be an important one.Leiva was shipped in from Liverpool to replace Lucas Biglia and according to Hernanes, it was a very smart move'.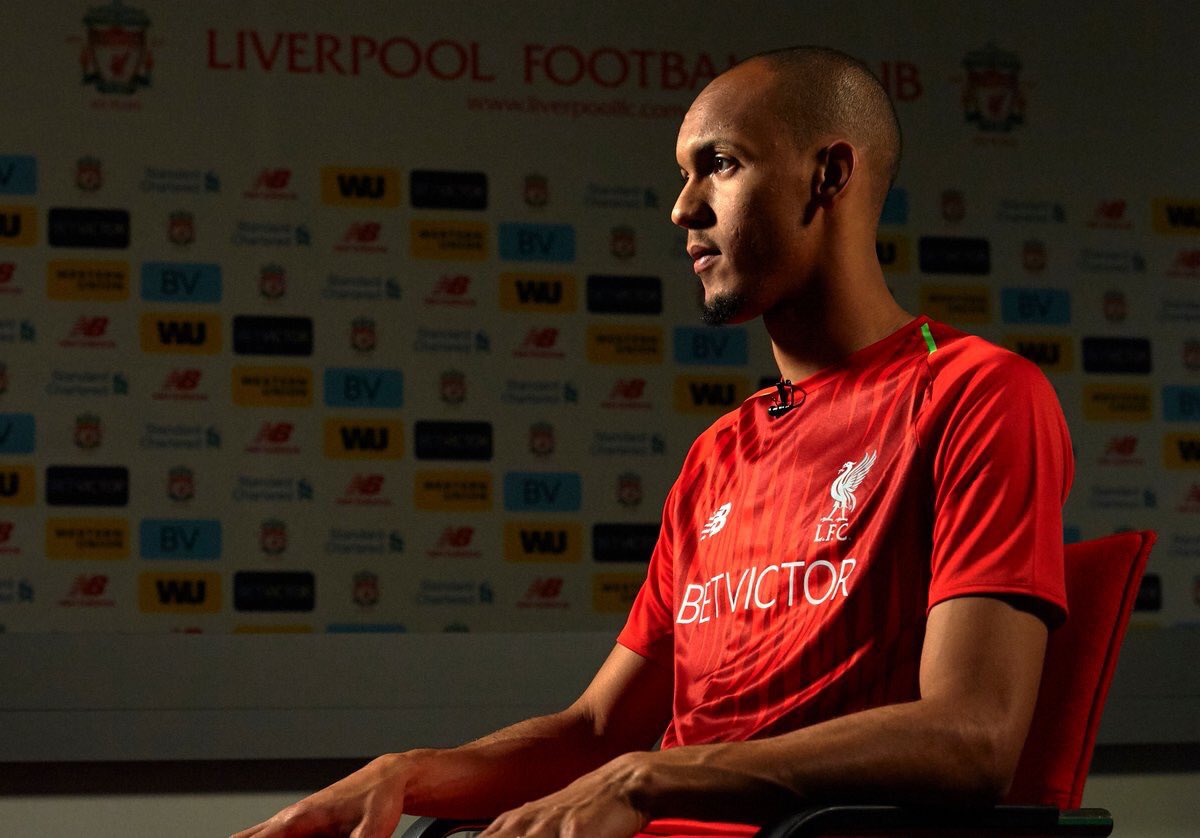 Hernanes, a former Aquile midfielder had previously had spells with clubs like Inter Milan and Juventus. After that, he went on a brief spell to China. At the moment, Hernaneso came back and is now in Sao Paulo, Brazil. "I decided to go to China because I play football for objectives and the path to achieve them had been blocked off at Juventus, so I had to change direction," he told Radiosei.
Hernanes also noted that while back in China, he struggled to adapt. However, he was no longer cool with the role they had him playing, and the fact that he was hardly every featuring in games. The midfielder still keeps a close eye on his former club. The player also knows about the recent selling of Biglia to Milan and how Lieva was brought in to replace the outgoing player.
Talking about Lieva, Hernanes noted that while he was in the Selecao, he sometimes had the chance to watch Lieva and the Hernanes notes that he exuded a lot of quality and class. "They have different characteristics. I played alongside Lucas in the Seleçao, he has quality and I really like him. He's had experience at Liverpool and Gremio, brings real substance to the midfield and plays his way out from the back. Hernanes also hinted that his former team would surely enjoy their new signing. He also went on to talk about how Lieva had won the Super Cup back in his first match.